Panda Security offers you free antivirus protection for Mac and Android. Download the protection that you need for free, and enjoy all of its features.
And remember: Times change, viruses too.
Try Panda Security's products for your smartphone, tablet or MAC free of charge, and forget about viruses. Panda Security protects all your devices!
Select the product for you device, install it and enjoy maximum security!

Multi-device protection for Mac, iPAD* and iPHONE*
Download a free 30-day trial of PAV4MAC.
Panda Antivirus for Mac offers Mac users complete protection against viruses and other Internet threats.
Mac users are now vulnerable to infections just like PC users, and with the globalization of the Internet, nobody is safe from threats. Panda offers Mac users the protection they need.

Real-time protection
Panda Antivirus for Mac protects your Mac against infections in real time. Whenever an infection is detected and blocked, a warning message is displayed under the menu bar. Detected malware is automatically sent to quarantine.

Powerful scanning ability
Panda Antivirus for Mac scans even the latest Mac iPad, iPhone and iPod touch devices.* When these are connected to your Mac

Smart, automatic updates
Panda Antivirus for Mac updates its virus signature file automatically via the Internet, protecting your Mac from the latest threats without your intervention.

Quarantine
Every time Panda Antivirus for Mac detects an infection, the infected file is sent to quarantine, where it can be easily restored in the case of a false positive.

Minimal resource usage
Threats are neutralized without impacting the system. Panda Antivirus for Mac works silently in the background, minimizing resource usage.

Multi-device protection for Android (smartphone, tablet, smart TV)
Download a free 7-day trial of Panda Mobile Security.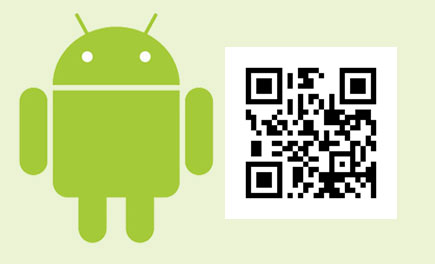 Panda Security offers you an antivirus and security application for your Android™ devices.
Panda Mobile Security does not adversely affect your smartphone/tablet or battery life and is very easy to use.

Antivirus protection
Scans apps upon installation before first use, and performs on-demand scans of installed applications as well as the memory card content.

Protection against download threats
Scans your applications and updates in search of threats and unwanted applications, eliminating them without diminishing your device performance.

SD card analysis
Allows you to automatically scan SD memory cards (Secure Digital) in search of threats.

Privacy auditor
Checks and shows the access rights of installed applications.

App manager
Checks resource consumption of the apps installed on your device, informing you of size, CPU usage and memory usage, allowing you to block them.